Walk the Walk – Donate your time and money

Here's a starter list of worthy and brave organizations that need your time and funds to fight for a society that celebrates diversity and a healthy planet. Or find a local group that can use your talents and resources right now.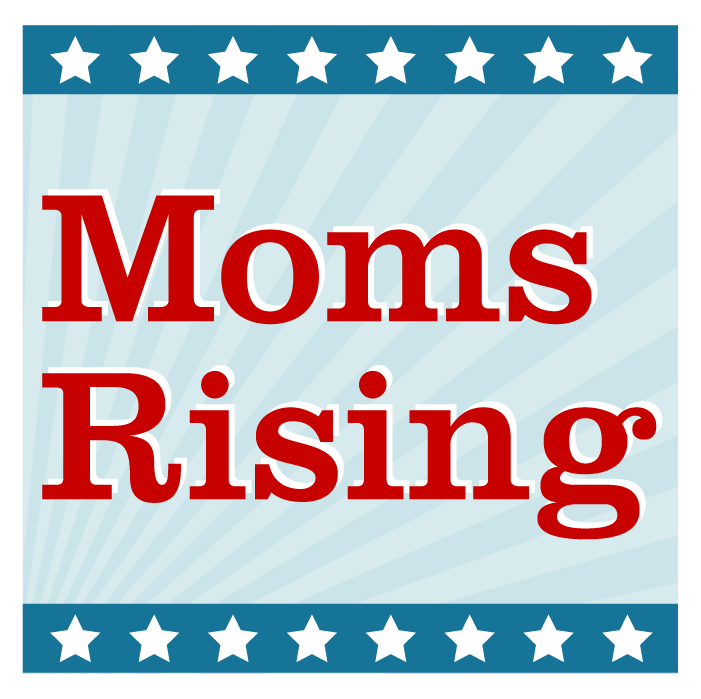 MomsRising combines the best of American innovation and ingenuity. We are a transformative on-the-ground and online multicultural organization of more than a million members and over a hundred aligned organizations working to increase family economic security, to end discrimination against women and mothers, and to build a nation where both businesses and families can thrive.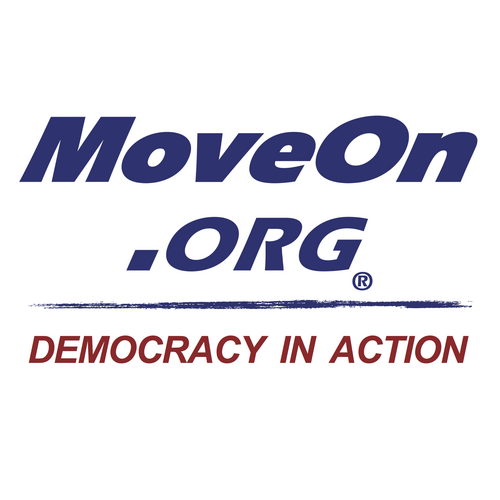 MoveOn is the largest independent, progressive, digitally-connected organizing group in the United States. We combine rapid-response political campaigning with deep strategic analysis, rigorous data science and testing, and a culture of grassroots member listening and participation that allows us to consistently and quickly identify opportunities for progressive change–and mobilize millions of members to seize them.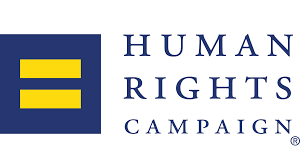 The Human Rights Campaign represents a force of more than 1.5 million members and supporters nationwide. As the largest national lesbian, gay, bisexual, transgender and queer civil rights organization, HRC envisions a world where LGBTQ people are ensured of their basic equal rights, and can be open, honest and safe at home, at work and in the community.

For almost 100 years, the ACLU has worked to defend and preserve the individual rights and liberties guaranteed by the Constitution and laws of the United States.
As the nation's original and largest nonprofit environmental law organization, we leverage our expertise and commitment to fight for justice and advance the promise of a healthy world for all. We represent every one of our clients free of charge.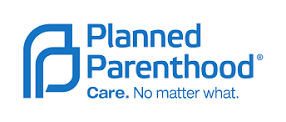 Planned Parenthood was founded on the revolutionary idea that women should have the information and care they need to live strong, healthy lives and fulfill their dreams — no ceilings, no limits. Planned Parenthood delivers vital reproductive health care, sex education, and information to millions of women, men, and young people worldwide.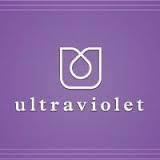 UltraViolet is a powerful and rapidly growing community of people from all walks of life mobilized to fight sexism and expand women's rights, from politics and government to media and pop culture. UltraViolet works on a range of issues including health care, economic security, violence, reproductive rights, racial justice, and immigration by putting the voices of all women, especially women of color and LGBTQ women, front and center.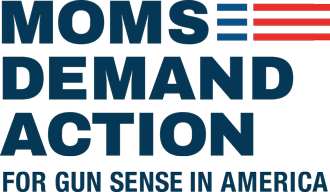 Much like Mothers Against Drunk Driving was created to reduce drunk driving, Moms Demand Action for Gun Sense in America was created to demand action from legislators, state and federal; companies; and educational institutions to establish common-sense gun reforms.

The Dream Corps was founded by Van Jones in 2014 to help cutting-edge initiatives grow big enough to impact millions of lives. Our slogan is "21st-century jobs, not jails." We support economic, environmental and criminal justice innovators – all under one roof. Our shared platform helps leaders create synergies, leapfrog obstacles and maximize impact. Every day, we are reshaping "what's possible" in the field of social justice.

Welcoming America leads a movement of inclusive communities becoming more prosperous by making everyone feel like they belong. We believe that all people, including immigrants, are valued contributors who are vital to the success of our communities and shared future.
Launched in 2009, Welcoming America has spurred a growing movement across the United States, with one in eight Americans living in a Welcoming Community. Our award-winning, social entrepreneurship model is beginning to scale globally.